We are extremely excited to announce our expansion into the United States, starting with the Trinity Hills Wind Farm in Texas. But what does this mean for the wind energy industry, and why is it important?
Challenges Facing Wind Farm Owners and Operators
Wind farm owners and operators face a variety of challenges in their quest for optimal performance and efficiency. These challenges include high maintenance costs, time-consuming inspections, safety concerns, and the need for accurate wind resource data. To overcome these obstacles, We have developed a suite of drone-based solutions that not only streamline the service process but also provide invaluable insights into wind farm performance.
The First Airborne Advantage
Three of the key services we will be offering to this wind farm include:
1st Yaw – Using our proprietary Windborne sensor, we can accurately measure undisturbed wind speed and direction. This mobile, airborne technology offers significant advantages over traditional, stationary measurement instruments, as it allows for upwind, tailored performance testing of entire wind farms within the time frames it takes incumbent technologies to test several turbines only.
1st Inspection – Our drone-based, high frequency blade inspection service captures high-resolution images, enabling us to detect even the smallest defects and anomalies on turbine blades. This helps reduce downtime, lower maintenance costs, and improve the overall efficiency of wind farms.
1st Pitch – By detecting blade pitch misalignment, our drones can identify turbines operating sub optimally and provide actionable data to wind farm operators, further boosting efficiency and extending turbine lifetime.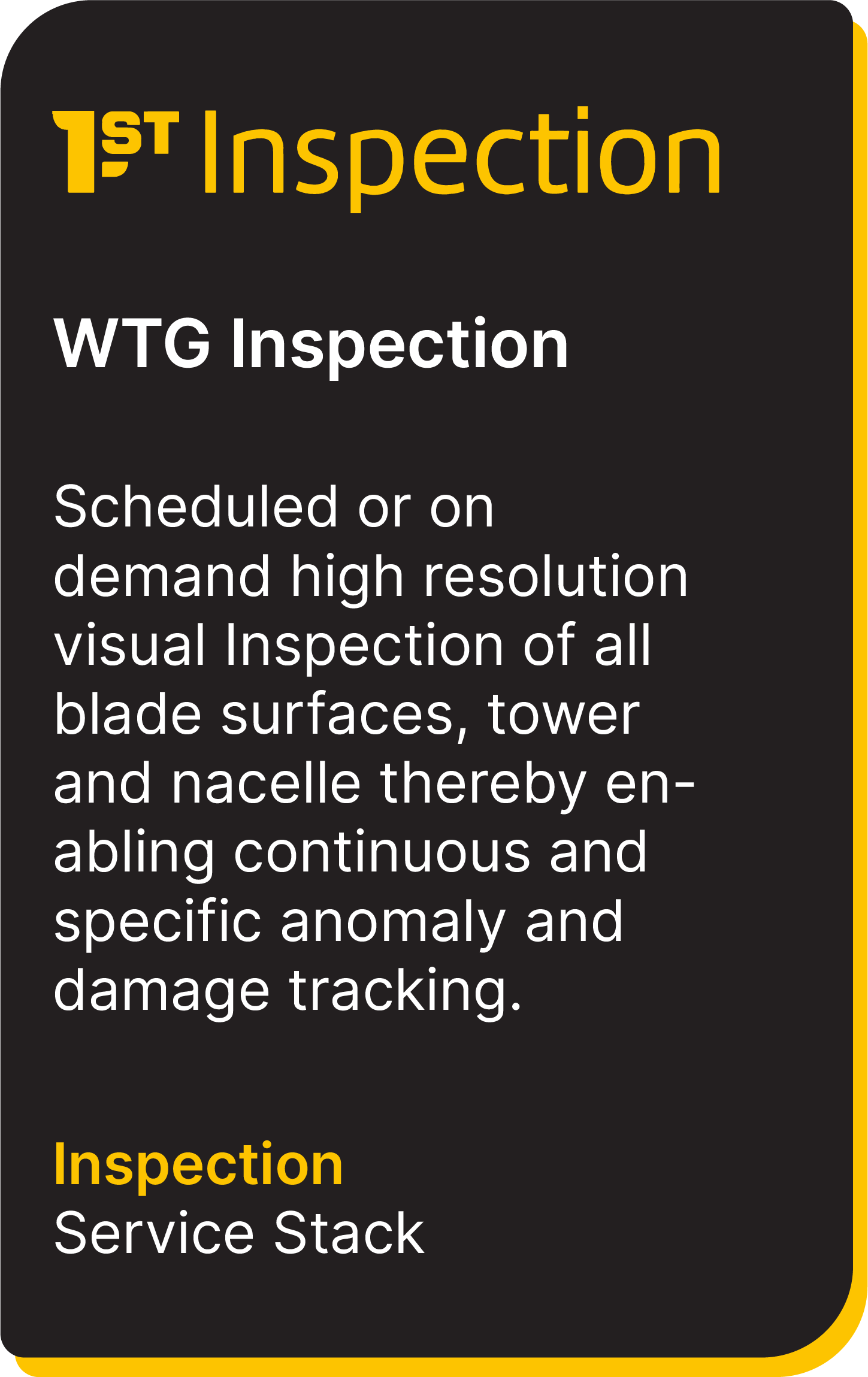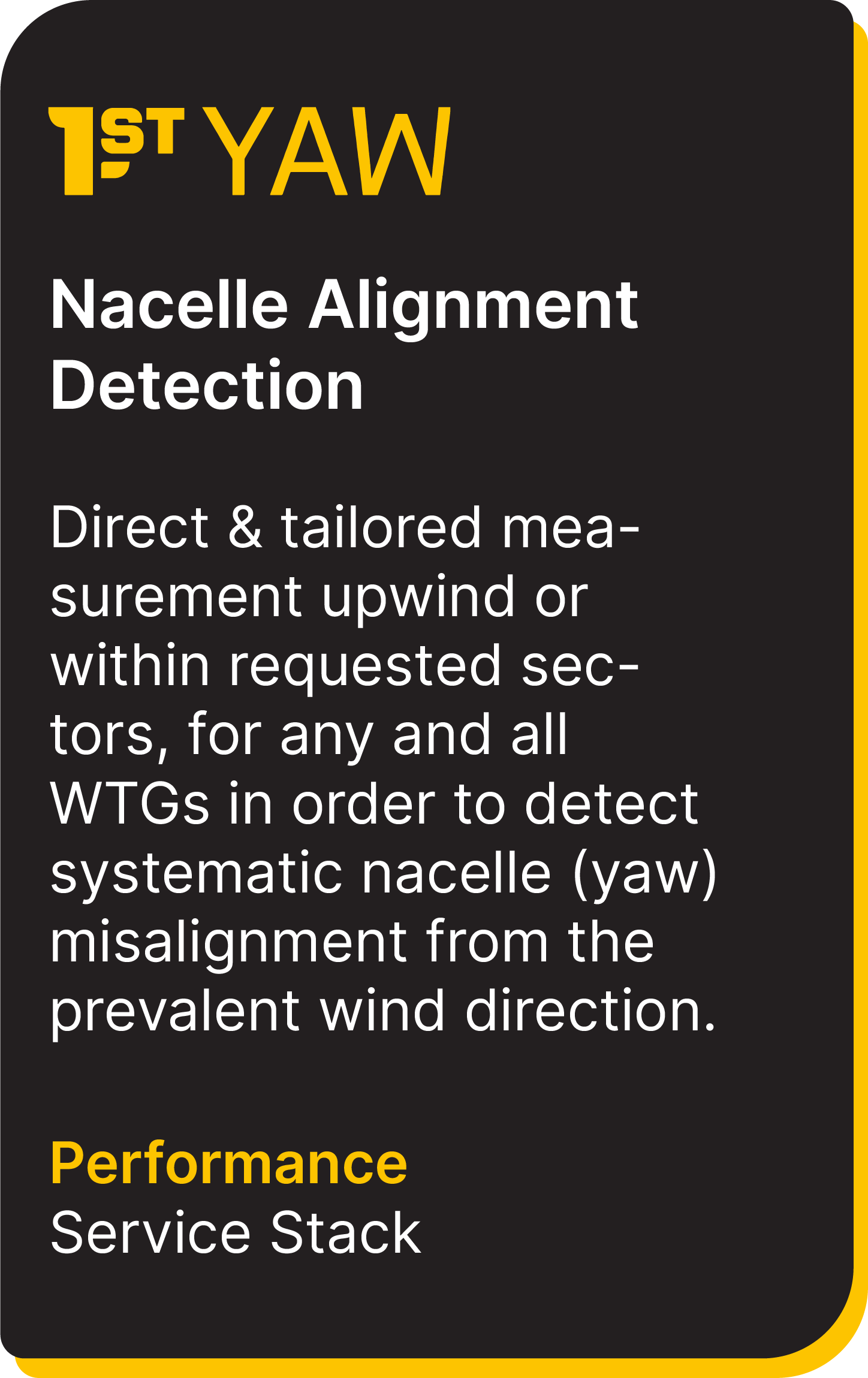 Transforming the Wind Energy Industry
Our innovative services not only improve the efficiency and sustainability of wind farms but also create a safer working environment for maintenance personnel. By replacing risky manual inspections with drone-based technology, we are setting a new standard for safety and reliability in the wind energy industry.
As our services continue to gain traction and we expand into new markets, such as the United States, we are proud to be part of the global push towards a greener, more sustainable future powered by wind energy.